Best
Web Design

Services

At Tonisoft, we prioritize your website's functionality and aesthetic appeal while ensuring it is optimized for search engines. Our team of experienced designers and developers work together to create a website that accurately represents your brand and meets your business goals. With a mobile responsive and SEO friendly website, you can attract and retain more customers, ultimately driving business growth. Trust Tonisoft for all your website design needs.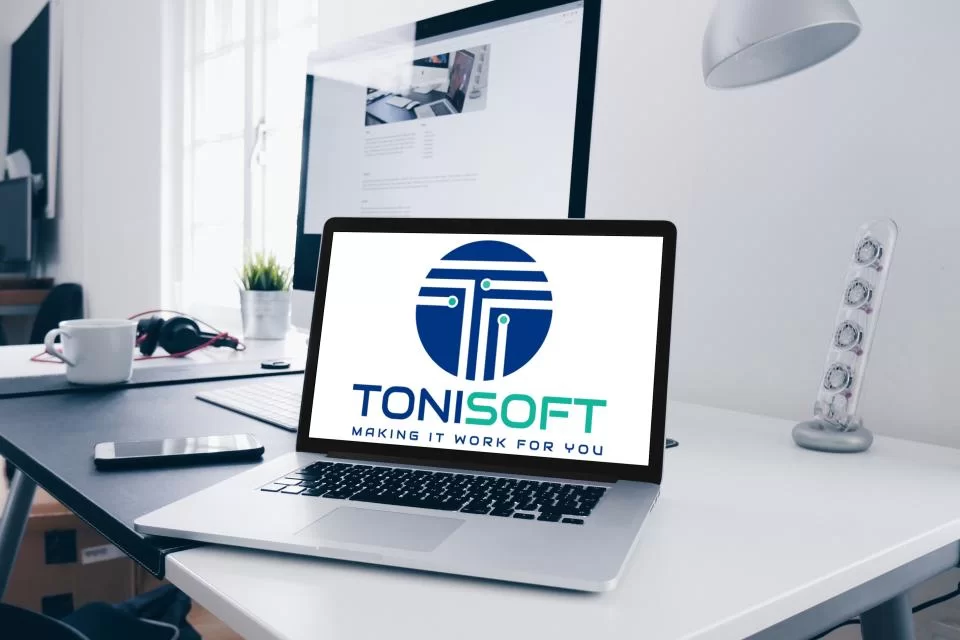 Tonisoft IT Services
We are professional web designers and developers, software and mobile application developers based in Nairobi, Kenya. We are experts in developing custom websites and software that are meticulously tailored to meet each individual client's project business goals.
Our website design services are tailored to meet the needs of your business. We understand that every business is unique and we work closely with you to create a website that is both visually appealing and functional. Our team has years of experience in creating mobile-responsive websites that look great on any device. We also ensure that your website is SEO-friendly and interactive, which helps to improve your search engine ranking, attract more visitors and increase engagement on your website.
Why we are the best choice
Responsive Web Design
With Tonisoft you can expect modern and mobile responsive websites that allow for seamless user experience across all devices.

Custom Content Management System
With its intuitive interface our content management system is built to enable you easily create, edit, and publish content on your website without any technical knowledge.

SEO Friendly Websites
We are experts in creating SEO-friendly websites that increase your online visibility, making it easier for your target audience to find you.